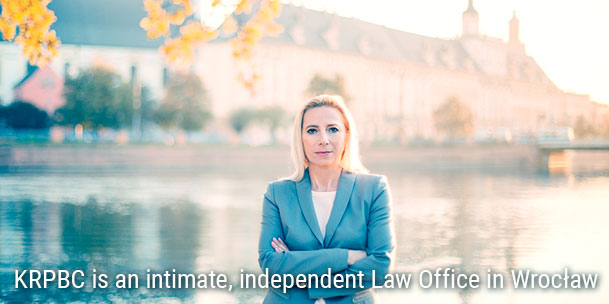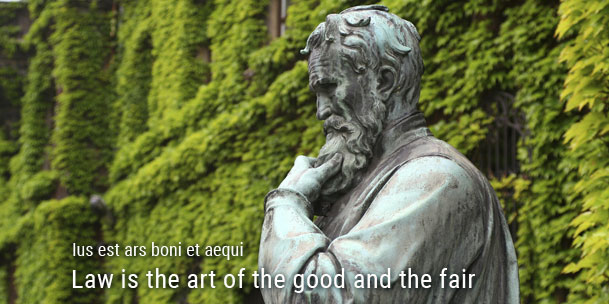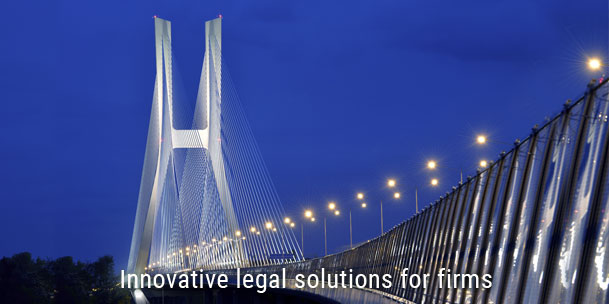 Our Law Office
Beata Cichowska Legal Advisor Law Office (KRPBC) is an intimate, independent Law Office in Wrocław, founded in 1999 by Beata Cichowska – a legal advisor.
The basic premise of KRPBC is the provision of individualised, comprehensive legal assistance, by private lawyers, to entrepreneurs, mainly capital partnerships with domestic or foreign capital.
The biggest advantage of our Law Office, in addition to years-long versatile experience and expertise in rendering comprehensive legal services to business entities is the fact that our lawyers build stable and long-term relationships with our clients based on mutual trust and respect.
We are not only professional lawyers but also advisors and partners in business. Our Clients are provided with legal services based on not only legal regulations but also on the principles of management, strategy building, negotiation skills, PR, marketing and broadly understood business development.
Our Law Office offers its Clients a guarantee of top quality legal services and a sense of security for a predictable and alternative fee based on reasonable rates.
KRPBC stands for:
Comprehensive and individualised legal assistance,
Relations with Clients based on mutual trust,
Professional and experienced lawyers,
Business support for Companies,
Customised and optimal solutions.